Move from knowing God to experiencing his power through the faith of your family.
Home-tested by thousands of parents!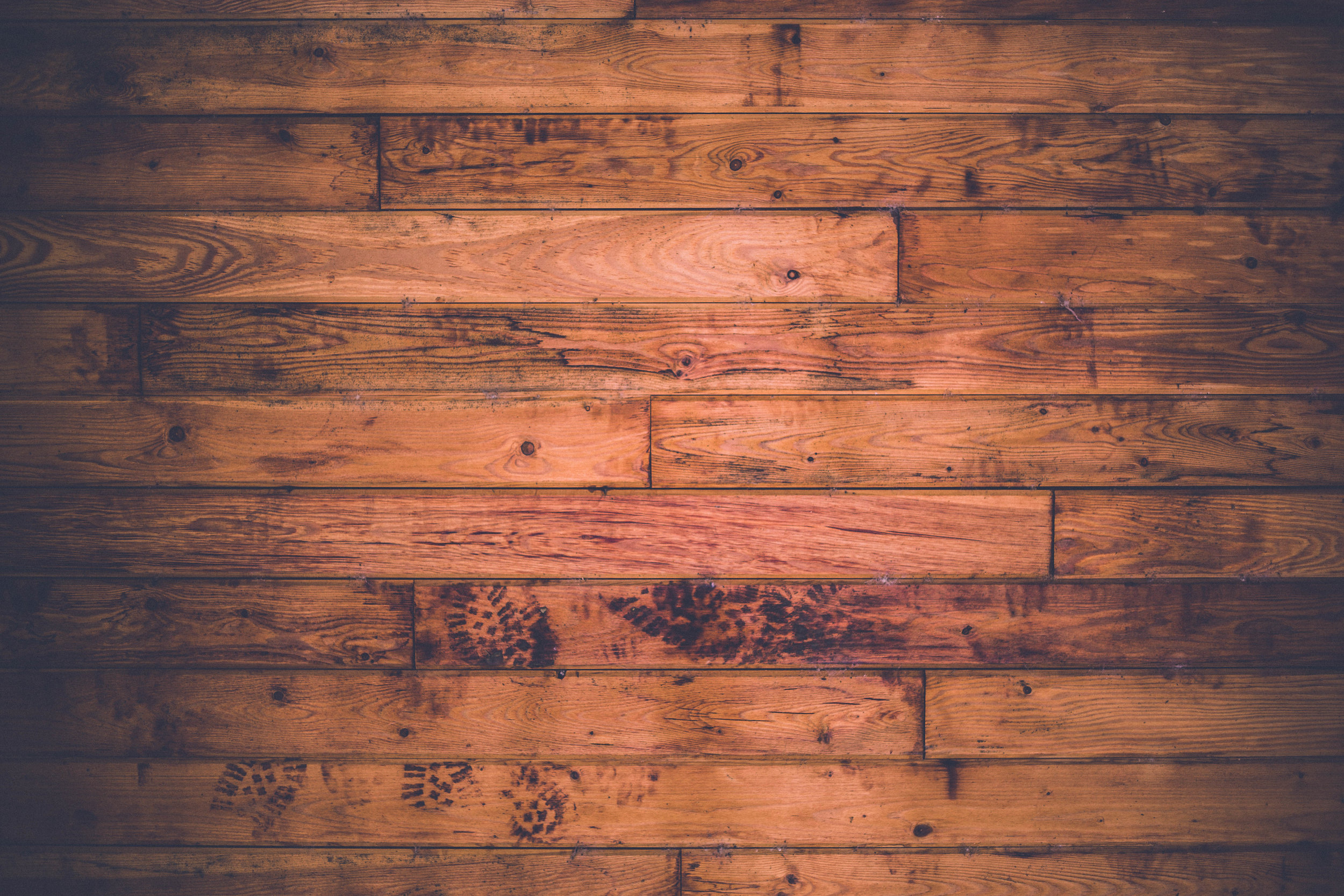 About the Book
Are your children ready to live out their faith in the real world?
Most parents who value Christian faith want their children to enjoy a vibrant, growing relationship with God, both now and throughout their lives. But did you know fewer than ten percent of Christian families engage with one another for the purpose of encouraging or informing their growing faith? And not even one percent can show a written plan that even briefly describes the spiritual direction they are praying for and working toward together.
Do Your Children Believe? appears at a time when a similar moment in history doesn't sound so incredibly far-fetched: "There arose another generation after them who did not know the Lord or the work that he had done" (Judges 2:10 esv).
Imagine, instead, a generation of your family who knows God with intimate familiarity. Kids who can tell you what they believe and why it matters. Teenagers who handle adversity with the resilient joy of godly wisdom. A family who prays together and worships together and passes these practices along to the next generation.
Inside this book, author Terence Chatmon offers his proven step-by-step process to create a personalized plan that works for children of all ages, even those who are grown and have families of their own. He shares the successes from his many workshop participants and stories of how he, his wife, and children put their plan into living action with remarkable blessings in tow.
These strategies have been home-tested by 100,000 parents.
"God's best for you starts with you giving your family the priority He calls for. Terence will inspire and challenge you through his journey in that pursuit. The rewards for you and your family are both temporal and eternal. What could be better than that?"
- Steve Green, President, Hobby Lobby
"Do Your Children Believe? is timely, highly readable, insightful, and encouraging. I am proud to call Terence my friend and look forward to sharing his book with others."
- Richard "Dick" Flaig, Consultant & former SVP, The Coca-Cola Company
"Who hasn't struggled with how to successfully pass on his faith in Christ to his children? Terence Chatmon provides a powerful path through his own struggles to blossom his hope for his children into reality. If you want practical and authentic wisdom that will guide you to achieve the legacy of your life—your children becoming committed disciples—then Terence's new book is waiting for you!"
- Bruce Wilkinson, President, Teach Every Nation
"Terence Chatmon's Do Your Children Believe? provides a powerful blueprint to impact a generation and create our families' legacies."
- Nicholas V. Leone III, CEO and author, The Principles Series
"This book illustrates where deep parental desire meets workable design, where timid inadequacy meets Christ's sufficiency. Wanda and Terence have lived out their faith in the home, with their children. They are witnessing transformation firsthand and now desire to bless many more with a proven step-by-step plan to raise children in the Lord. Praying the Lord moves to place this book in the lives of many families."
- Howard Dayton, Founder, Compass: Finances God's Way
"My friend Terence Chatmon is a substantive, practical, gracious, caring leader who has written a great book that is just like the man. This book can change your life as a parent and subsequently change your children's lives. What better legacy is there?"
- Dr. Ron Jenson, America's Life Coach